Job description
We welcome candidates for a full time Joint PhD student position at the Laboratory for Animal Nutrition and Animal Product Quality (LANUPRO, Prof. S. De Smet), UGent and the Research Group of Industrial Microbiology and Food Biotechnology (IMDO, Prof. F. Leroy), VUB. The PhD student will be linked to the EU project PATHWAYS (Pathways for transitions to sustainability in livestock husbandry and food systems).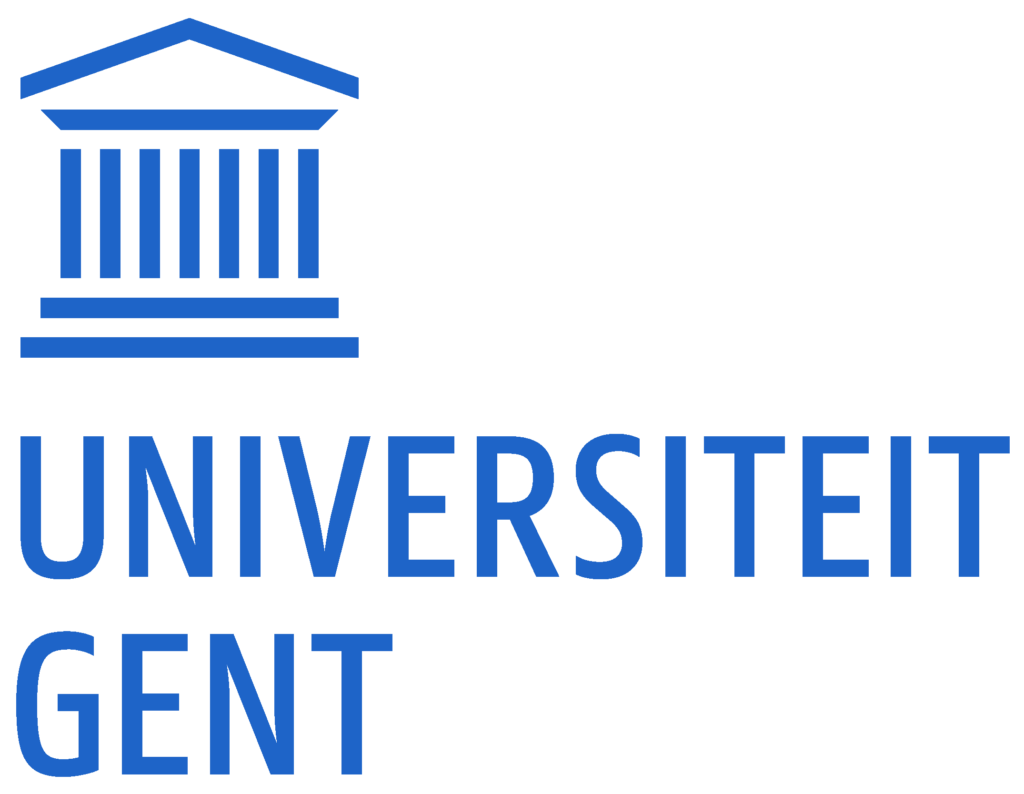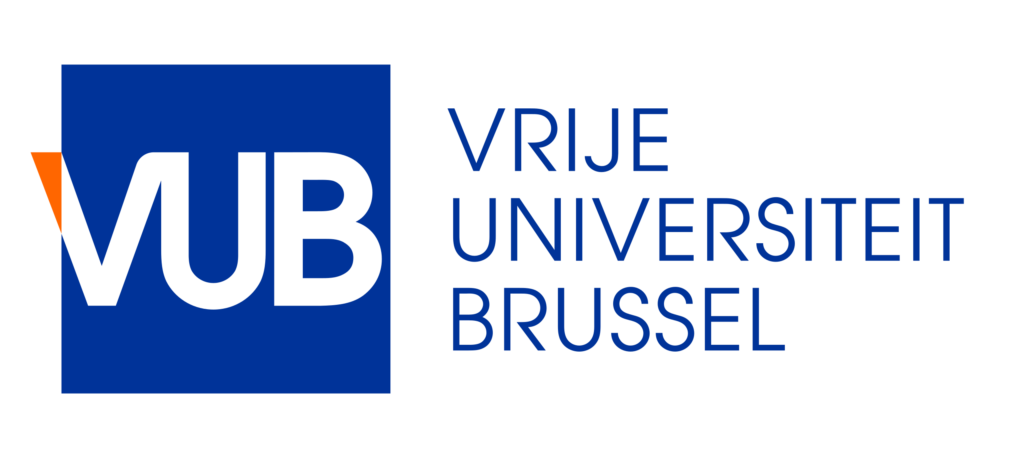 PATHWAYS is an EU H2020 project with 30 European partners, which started on 1 September 2021. The PATHWAYS project aims at delivering co-developed transition pathways that directly address societal demands for increased resilience in the provision of safe, nutritious, affordable livestock-based food, whilst reducing environmental impacts, and supporting the economic sustainability of the European livestock sector. Visions, scenarios and transition pathways will be co-developed through an ambitious participatory approach based on innovative practice hubs, living labs and interaction within a European multi-actor platform and a wider community of practice. Existing and future, co-designed livestock systems will be characterized and assessed within a scientifically robust, holistic sustainability assessment framework, comprising refined key performance indicators and cutting-edge models, to enhance understanding of productivity, biodiversity, health and welfare, greenhouse gas emissions, human nutrition, trade and economics, and ecosystem service impacts. Living labs and practice hubs will identify bottom-up interventions and adoption routes that will drive a transition to improved livestock system development. Consumer preferences, diet choices and willingness to pay will be supported by consequential LCA and economic analysis of trade and supply chain impacts, addressed through stakeholder input and modelling. The participatory development and application of a holistic sustainability assessment will deliver a scientifically robust analysis for the co-development of scenarios and transition pathways to inform key stakeholders throughout livestock-based food systems, driving a transition to greater sustainability. PATHWAYS will improve the role of livestock in supporting a circular bio-economy and the place of animal products in future diets through an interactive online platform and policy toolkit to provide user-friendly instruments for a range of stakeholders.
The role of the UGent and VUB partners in this project and the PhD student joining these research groups is:
to make a comprehensive inventory of (micro)nutrients and minor bioactive compounds in the main foods relevant for European diets, with a focus on animal source foods;
to contribute to the construction of 'food baskets' able to provide adequate nutrition to several dietary archetypes (e.g., vegan, lacto-vegetarian, industrial omnivores, carnivore – approx. 3 baskets per archetype) and subpopulations (e.g., children, adolescents, elderly);
to incorporate environmental impacts (GHG emissions, land use, water use, etc.) in the sustainability assessment of these nutrient-adequate food baskets.
Given the interdisciplinary and data-based character of the research, collaboration and exchange with other partners in the project and interest in biostatistical modelling at the interface of nutrition, food systems and sustainability will be key. The scientific findings should lead to publications in international peer reviewed journals and into a PhD manuscript.
Profile of the candidate
Candidates should have background and/or strong interest in biostatistical modelling, food systems, nutrition, food science, and sustainability. We are looking for candidates with a critical and analytical attitude and eager to take initiative.
You hold a Master degree in bioscience engineering, (bio)statistics, food science, nutrition, food policy, sustainable development or similar.
You have strong interest in scientific research in order to obtain a PhD degree.
You have affinity for quantitative research in food systems and sustainable diets.
You have good interpersonal and communication skills.
You are fluent in spoken English and competent in scientific writing in English.
You have organizational skills and can operate both independently and in a multidisciplinary team.
Our offer
This is a Joint PhD between UGent and VUB. We offer you a contract of indefinite duration with a maximum term of 4 years. Your contract will start soon after the selection. Your remuneration will be determined by salary scale WM1. Click here for more information about our salary scales.
How to apply?
Send an email to Prof. Dr. Ir. Stefaan De Smet (Stefaan.DeSmet@UGent.be) and Prof. Dr. ir. Frédéric Leroy (Frederic.Leroy@vub.be), with subject 'Application for PATHWAYS' and include:
a copy of your CV, including study results in a file with name 'CV surname';
a motivation letter (max. 1 page) in a file with name 'Motivation letter surname' describing your research interests, skills and motivation to apply for the position;
contact details (name, phone email) of at least one reference person.
From the submitted applications, a shortlist of candidates will be selected and will be invited for an interview. Selection will be based on competences, independent from gender, religion, ethnicity, age, sexual orientation or physical disability.
More information can be obtained from Prof. Dr. ir. Stefaan De Smet (Tel 0032 99 264 90 03, Email Stefaan.DeSmet@UGent.be) or Prof. Dr. ir. Frédéric Leroy (Tel 0032 2 629 36 12, Email Frederic.Leroy@vub.be).